Learn to write songs like a pro, and bring all your musical dreams to life!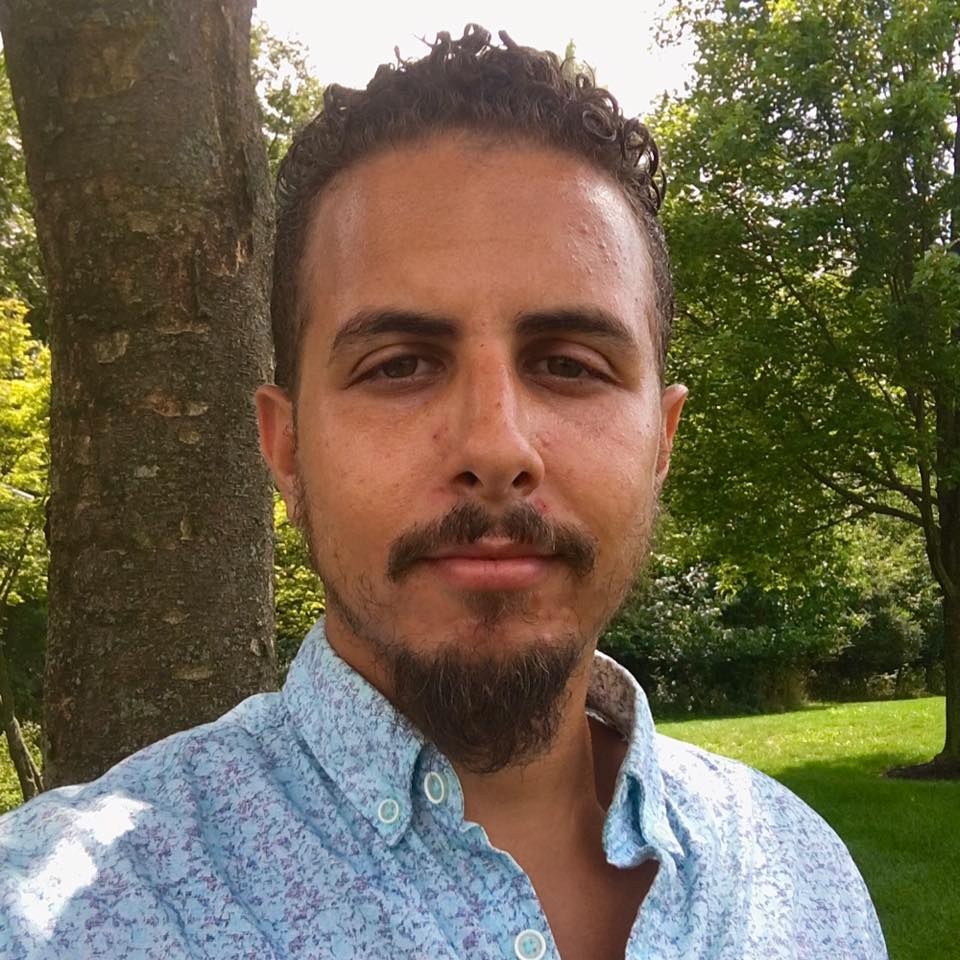 Welcome to Music Theory Fundamentals for Songwriting! This course aims to teach students of all ages how to compose and write their own songs using patterns and intentionality. The knowledge students will gain in this class will help them follow or purposefully break the rules of music writing so they can turn their musical dreams into reality.
The professor, Manni Simon is a graduate of Northeastern University, where he learned all about music theory, as well as music recording and the music/entertainment business. He now operates as a self-business in sound design and audio mixing, and still loves to produce new music of his own.
Having access to some kind of piano or keyboard is highly recommended for taking this course. Online keyboards may be available as a no cost option (link to one below), and any size keyboard will do. Please use your keyboard for all lectures and their quizzes (it's not cheating, it's practice!)
https://www.onlinepianist.com/virtual-piano
Again, students of any age are welcome to take this course. Whether you're in grade school, a college student, or a senior citizen, and whether you have some music experience or none at all, you can take this class to improve your music playing/making ability, or just to pick up a new hobby in songwriting.
I hope you enjoy this course and are excited to start making some sweet, sweet music!